CALL NOW | TEL: 954-557-7233
No Hassles....No Fees...Just New Keys!
World Class Auto Brokerage Providing Free Top Notch Concierge Service!
DEAL OF THE MONTH
​
36 month lease, 10000 miles per year, Sign & Drive!
$0.00 Out of Pocket, $259.99 per month
​
​
HUNDREDS OF NEW OFFERS MONTHLY: DRIVE AWAY IN YOUR DREAM CAR TODAY!
We negotiate the best pricing on your behalf, and the best thing is... No Hassles....No Fees...Just New Keys!
AMAZING NEW CARS AT AMAZING PRICES....IN MOST CASES BELOW THE FACTORY INVOICE!
2021 Alfa Romeo Stelvio TI Sport
Why Auto Source Specialists?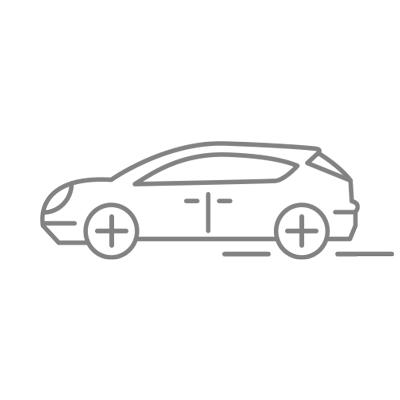 Fast, efficient service with absolutely no surprises.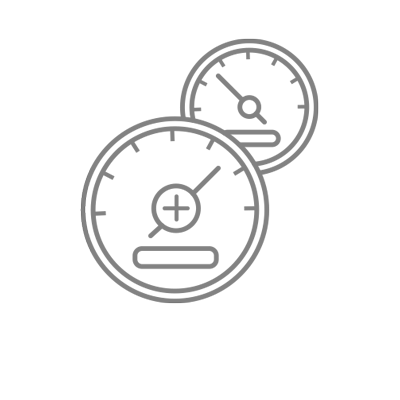 Reputable dealerships with great service!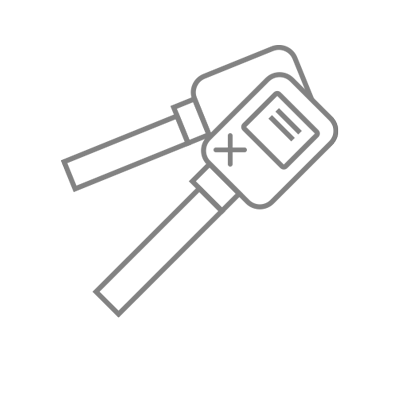 No Hassles...No Fees...Just New Keys!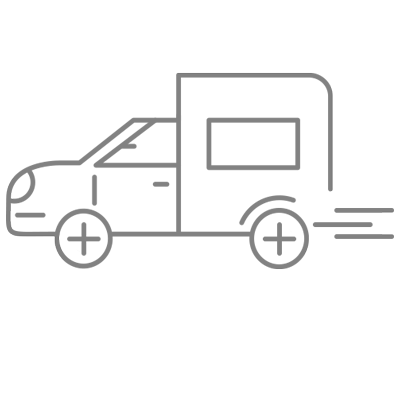 Free expedited delivery available!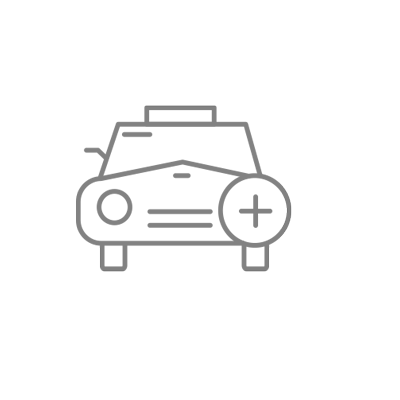 Fast Pre-approvals and paperwork prepared ahead of vehicle pickup!
Need A Loan? Good Credit or Bad Credit We're Here For You:
Financing as low as 1.89% Apr Available
FILL IN YOUR DETAILS AND WE
WILL CONTACT YOU ASAP!